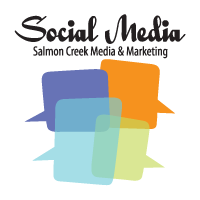 Can your customers find you on the Web?
Today, an organization's Web site serves as its public face. It has become the go-to place for basic contact information, directions, and a business description.
While creating a Web site is one thing, maintaining a compelling look and up-to-date content is quite another. No matter how attractive a Web site may look, nothing can compensate for poor content. Web content should be relevant, current, accurate, and easy to find. It must be kept up to date.
Get your organization online today, and make it easy for potential customers to find you!
Web Site Development:
Do you have a Web site?
Does it have a professional appearance?
Does it provide real and up-to-date content?
Is it easy to navigate?
And, does it stand out from all the rest?
We can help you design your Web site or Social Media pages to deliver content and value to your customers. And if you need your site hosted, we're available for that as well.
Download Our "Top Ten" Checklist for Your Web Site Development
Portfolio: