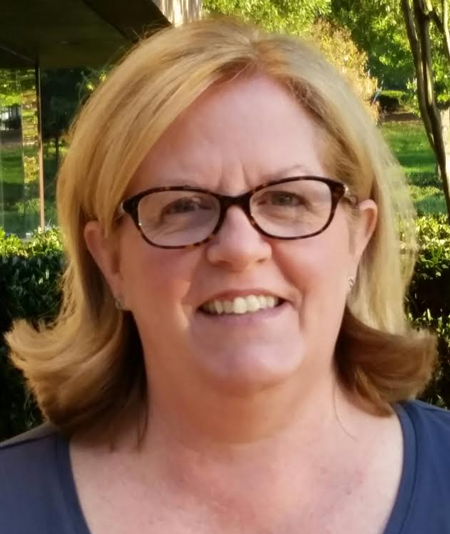 Jennifer Wayland-Smith, Hospitality Consultant
Throughout her career, Jennifer worked for a collection of hospitality companies—both global and independent—all of which allowed for a variety of professional experiences.  Her emphasis was on daily operations over the years, but she has also had the opportunity to be involved in the planning and development, construction and opening of three world-class spas as well as the subsequent expansion of one of those spas.
Jennifer's career is not only focused on the spa, but on the luxury hospitality industry overall. As a spa director in hotels and resorts around the US, she coordinated programs that crossed departments and required communication and cooperation with housekeeping, food and beverage, and front office. In a variety of properties, she served as hotel Manager-on-Duty, which gave her the opportunity to interact with and assist these departments and allowed her to better understand the inner operations of these hotel areas.
For seven years, Jennifer volunteered her time to ISPA—the International Spa Association—serving in several capacities, including association vice-chair, board member, and foundation board member. Today, she continues to serve on task forces for ISPA, currently as co-chair of the Speaker Selection Task Force. This work has been fulfilling and allowed her to continue to grow as a spa professional. Her involvement with ISPA has afforded her the opportunity to meet a cross-section of spa individuals and to provide mentoring and guidance to those just entering the industry.
Highlights of Jennifer's spa career include:
The December 2012 opening of the Spa Botanico at Dorado Beach, a Ritz-Carlton Reserve, which debuted to rave reviews from both the media and luxury travelers.
The "Chocolate Spa" at The Hotel Hershey in Hershey, PA included her creation of the Whipped Cocoa Bath, for which she received a US patent.  Even after the opening of this spa in 2001, the phenomenon of using chocolate in spas continues!
The Golden Door Spa at The Boulders was an exciting professional change, going from East Coast to a desert setting in the West. Various hotel management transitions during her tenure— Golden Door to LXR to Waldorf Astoria—exposed her to different work cultures which required quick adaptation, flexibility and creativity.
Most recently, Jennifer has entered the world of hospitality consulting. A highlight of this newest chapter of her professional career is working with the team at 1440 Multiversity in Scotts Valley, CA. As a learning campus for personal and professional development, her focus was on the pre-opening ordering of OS&E for rooms, housekeeping, spa, and fitness center.  In addition, she developed the Healing Arts concept, sourced vendors for spa services, created the menu of services and mentored the newly hired manager and supervisor.
Jennifer's family roots are in Oneida, New York. She was born and lived there until her family moved to Mexico City, where she grew up. After many professional moves around the country, she has returned to Upstate New York, and is busy reacquainting herself with the landscape and climate and enjoying time with family.