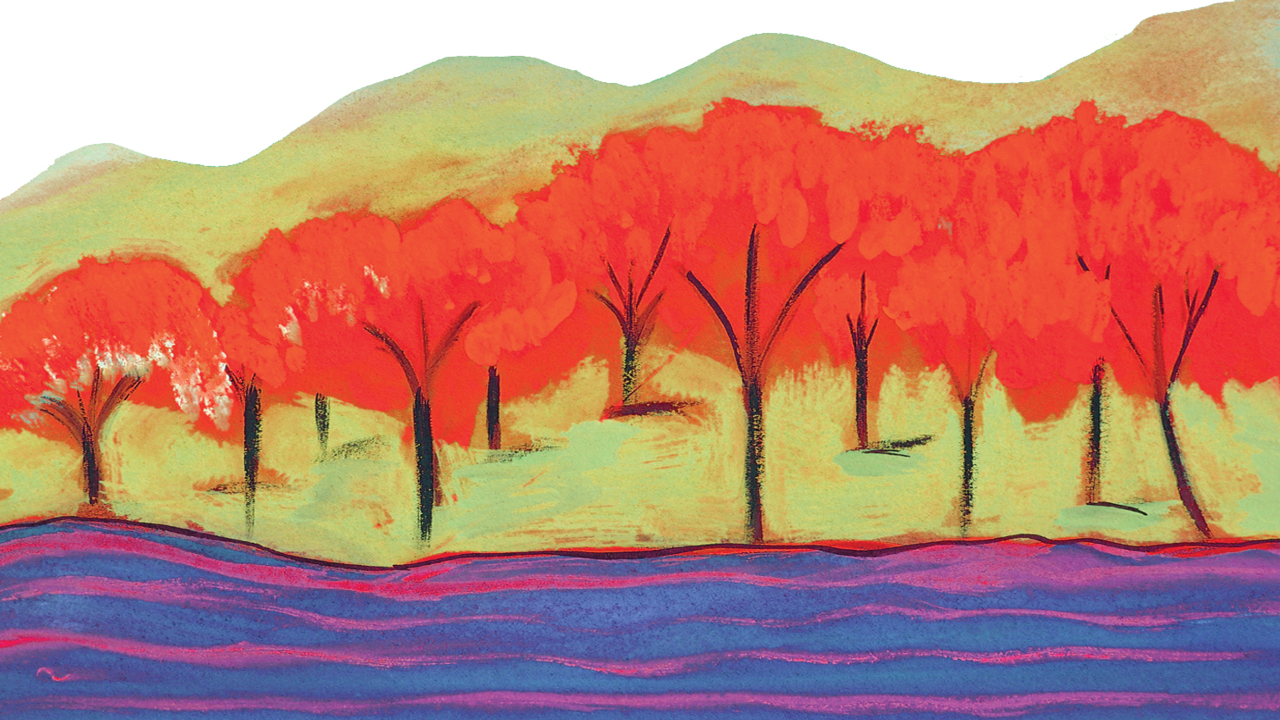 Who We Are
Salmon Creek Publishing was founded in 1989 and over the years has transitioned into today's Salmon Creek Media & Marketing. Our primary focus is on the new Social Media tools and how they can help our clients expand their messaging reach and better position their companies, products, and services in front of new customers.
It's the smart thing to do if you're a small business on a budget and a cost-effective way to reach out to thousands of customers and prospects.
Salmon Creek Media & Marketing provides a wide range of services in support of your social media and traditional marketing initiatives. From marketing and advertising materials to social media management, blast e-mails and e-newsletters to Web-site development , we provide a full array of products and services to position your company and products in front of your customers. We work with you to understand the process, identify your goals and objectives, and create a plan to achieve your marketing objectives.